Porter
Port Information
Submitted: Jan 16 2011 12:58 PM
Last Updated: Jan 09 2012 10:29 PM
Views: 1901
Downloads: 29
Wrapper Type & Video Card Compatibility
Wrapper Type: Wineskin
Wine Version: WS5Beta3Wine1.3.9
ATI / AMD: GREY (not tested)
NVIDIA: GREEN (fully playable)
Intel GMA: GREEN (fully playable)
Intel HD: GREY (not tested)
Wrapper Type Info
Note:
Wrappers have different Mac OS X compatibility!
Wineskin:
10.5
10.6
10.7
10.8
Cider:
10.5
10.6
10.7
10.8
CXZ/CXEx:
10.5
10.6
10.7
10.8
What is WINE & what is a Wrapper?
Video Card Info
GREY
= not tested
GREEN
= fully playable
YELLOW
= playable with minor glitches
ORANGE
= playable with some effort
RED
= severe glitches / unplayable
Please vote for the Quality of this Port / Wrapper, not for the Game or Application!
1
Commandos: Strike Force is a first-person shooter computer game and the fifth installment of the critically acclaimed Commandos series. It is developed by Pyro Studios and published by Eidos Interactive.
Released during the first months of 2006, the game makes a departure from the first three games. Although the missions are set-up in a similar fashion (several different objectives, some to be achieved through stealth, others through use of force) and in most occasions the player is allowed to change between different characters, this is the first game in the series to apply a first-person perspective, like many other World War II inspired games, in contrast to the overhead view of the earlier games. Hence, the game is far more similar to the Medal of Honor or Call of Duty games than to earlier entries of the series.
Personal Notes:
Game works fine!
Review
Walkthrough
Cheats
minimum System Requirements:
- OS: Mac OS X 10.5 Leopard / Mac OS X 10.6 Snow Leopard
- CPU: Intel Core 2 Duo Processor
- RAM: 1024 MB
- Video: nVidia 8xxx Series Video Card recommended
- Apple's X11 must be installed
- about 3.5 GB Hard Drive Space required
Known Issues:
None so far, multiplayer doesn't work.
Installation:
Use the installer inside the wrapper or drag and drop the game contents to show package contents/ contents/ drive_c/ program files
Screenshots: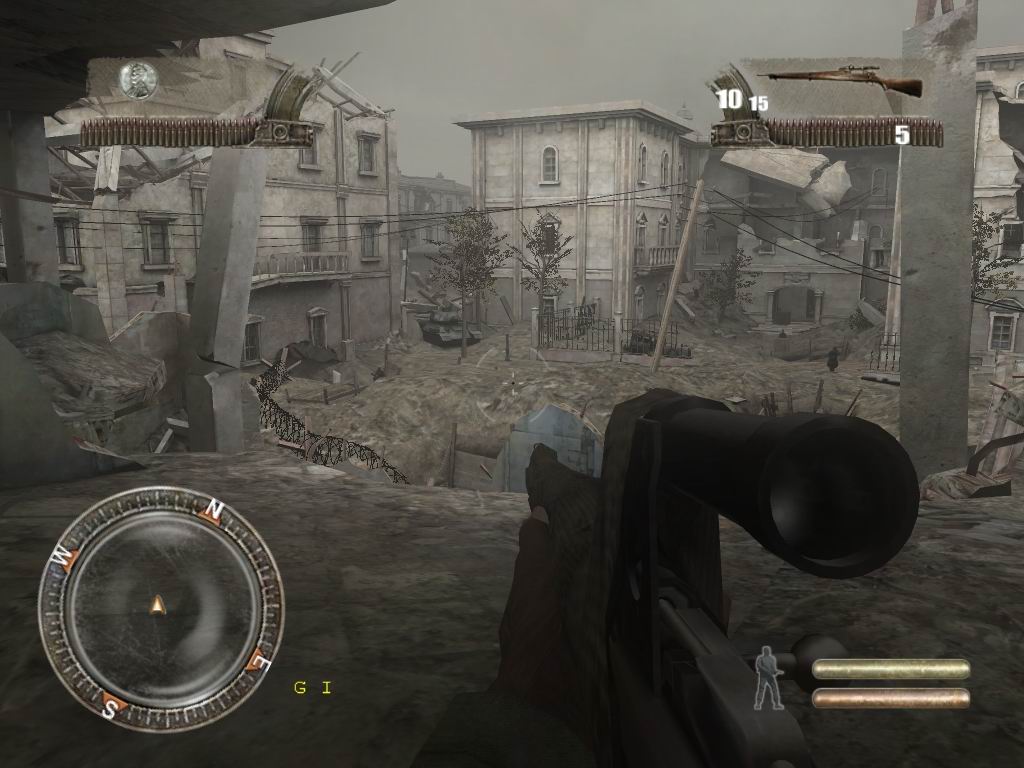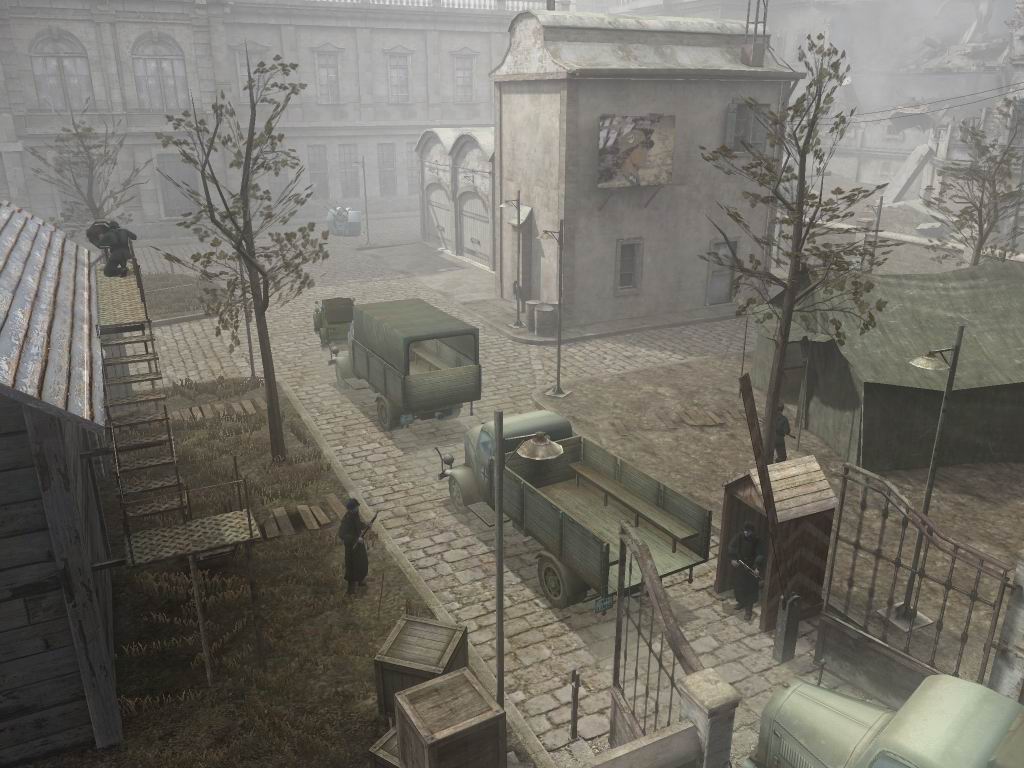 Enjoy!
67 user(s) are online (in the past 15 minutes)
25 members, 40 guests, 2 anonymous users
zebaby20, nasuh, marth91, AngelicWalnut7, kahubu, bleh1982, skr1lls, Astrolithology, SpncrJhnsn, Merf, ikrammalik123, ChrisShUK, boobaa, chewie77, skinnybones, rocky1638, Filou95, TheToxicYeti, andrewchugrin, bksoccer98, SilentJacket123, harryrobinson1954, Projectshadowx1, alexis.theofilis, denismelikhov
Commandos Strike Force