Porter
Port Information
Submitted: Jan 02 2012 11:26 AM
Last Updated: Mar 02 2012 08:36 PM
Views: 1695
Downloads: 37
Wrapper Type & Video Card Compatibility
Wrapper Type: Wineskin
Wine Version: WS8 Wine1.3.33STO
ATI / AMD: GREEN (fully playable)
NVIDIA: GREEN (fully playable)
Intel GMA: GREY (not tested)
Intel HD: GREY (not tested)
Wrapper Type Info
Note:
Wrappers have different Mac OS X compatibility!
Wineskin:
10.5
10.6
10.7
10.8
Cider:
10.5
10.6
10.7
10.8
CXZ/CXEx:
10.5
10.6
10.7
10.8
What is WINE & what is a Wrapper?
Video Card Info
GREY
= not tested
GREEN
= fully playable
YELLOW
= playable with minor glitches
ORANGE
= playable with some effort
RED
= severe glitches / unplayable
Download Wrapper Code of Honor 2 - Conspiracy Island
1 Votes
Please vote for the Quality of this Port / Wrapper, not for the Game or Application!
1
Game Description:
The Foreign Legion commandos are facing another great challenge. This time an international team will go to French Guiana to secure the region. The mercenaries of general Mendoza targeted a research facility on Île Royale. They captured an experimental nuclear reactor. It is a beginning of a critical chain of events which will threaten the whole region.
The French government must solve the problem before the public gets to know about it. The commandos will receive an order to silently infiltrate the island. The success of their task lies in your hands.
Personal Notes
The company intro screens appear upside down when the game first starts but the game runs as normal after that.
I also noticed that the mouse was a bit choppy so I replaced the dinput.dll.so with a patched version of the same file, there is still a slight choppiness to the mouse but it's much smoother in the second level.


Minimum System Requirements:
- OS: Mac OS X 10.5 Leopard / Mac OS X 10.6 Snow Leopard / Mac OS X 10.7 Lion
- CPU: Intel Core Duo
- RAM: 1 GB
- Video: 128MB vRAM
- about 3.5 GB Hard Drive Space required

Known Issues:
Aside from a slightly choppy mouse, I was playing this on my X1600 totally maxed out and unfortunately the video memory was not enough to sustain it. Therefore in order to play this completely maxed out (which actually looks pretty good considering the date of the game) you will require 256 MB vRAM

Installation Instructions:
Install your own copy of the game using either Wineskin / Crossover / Authentic Windows or Virtual Machine software
After the game is fully installed, drag and drop the the City Interactive folder onto your desktop
Extract the Code of Honor 2.app (the wrapper) from it's archive
Right click the app and choose Show Package Contents
Navigate to the following location in the wrapper and open:
Contents > Resources > drive_c > Program Files > City Interactive > Code of Honor 2
No go back to your desktop and open Desktop > City Interactive > Code of Honor 2
Now copy and paste everything (all game files) from checked.txt to uninst000.exe and place them in the correct folder inside the wrapper
Close the windows and double click the Code of Honor 2.app to launch the game.

Screenshots: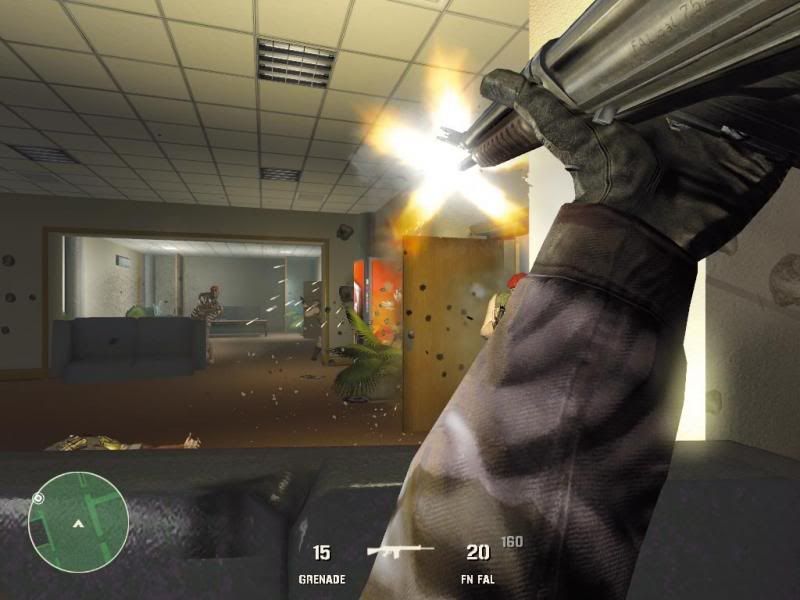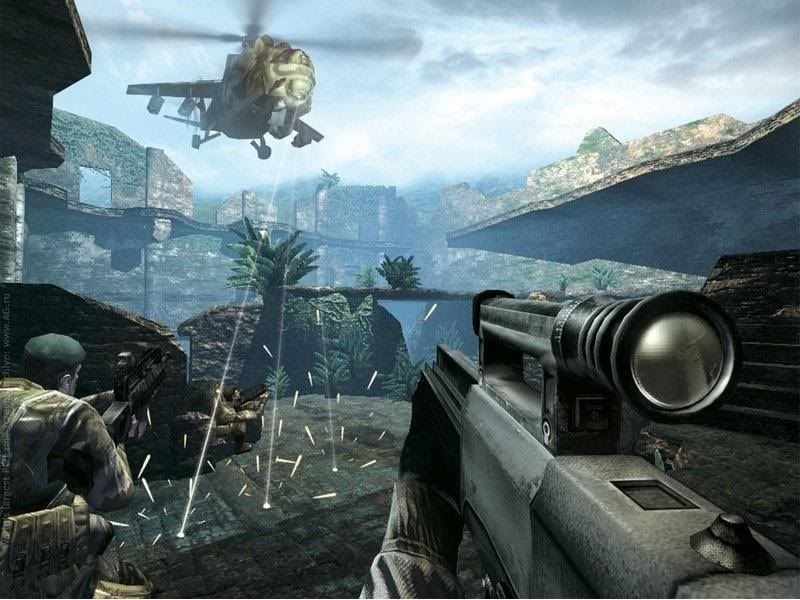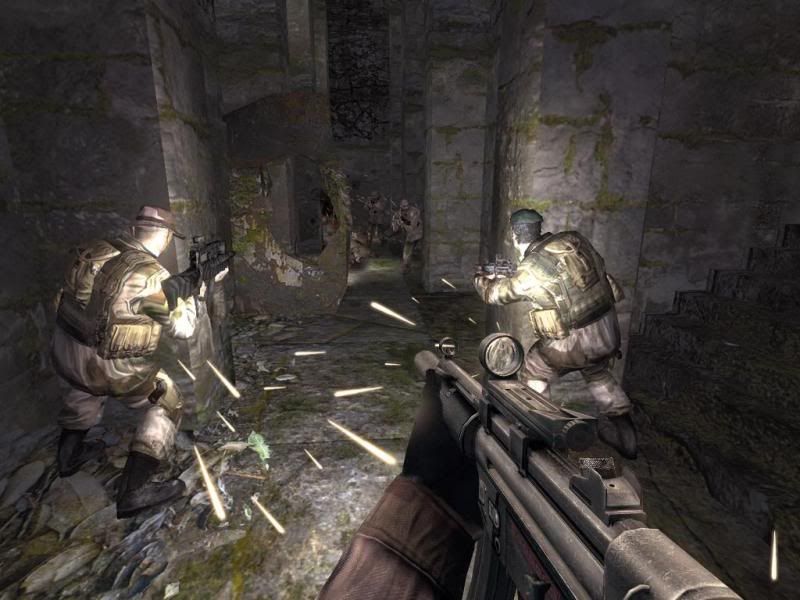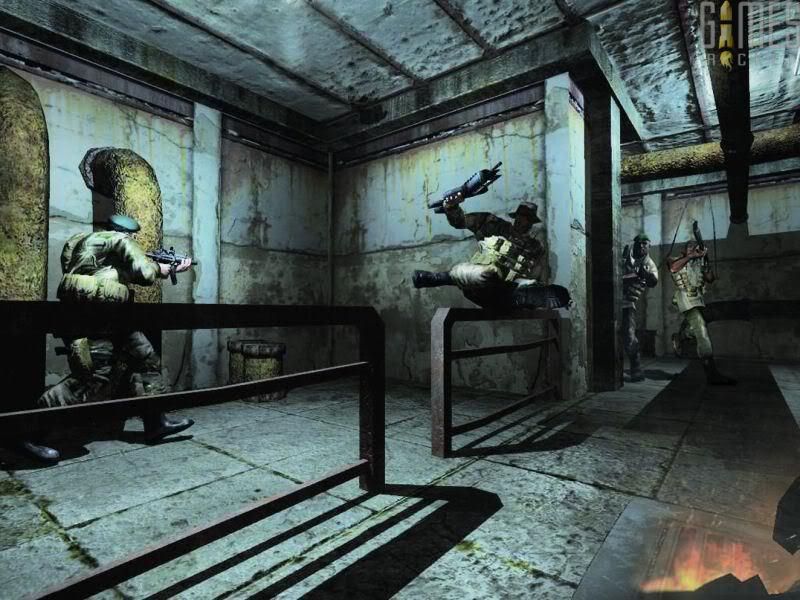 Gameplay Video

36 user(s) are online (in the past 15 minutes)
15 members, 21 guests, 0 anonymous users
jdhdhd, yellowdude78, erandall917, paperbatman, crappodevil2, Vukodlak, jetfuzz, kyuzo hiroshi, ayo7417, kurtismt1993, dzmephisto, Dilan, jamrock99, veritasisacerbus, BoogalooShrimp
Code of Honor 2 - Conspiracy Island