Porter
Port Information
Submitted: Jan 05 2012 02:07 PM
Last Updated: Feb 14 2013 07:04 PM
Views: 1377
Downloads: 31
Wrapper Type & Video Card Compatibility
Wrapper Type: Wineskin
Wine Version: WS8 CXWine10.1.1
ATI / AMD: GREEN (fully playable)
NVIDIA: GREEN (fully playable)
Intel GMA: GREY (not tested)
Intel HD: GREY (not tested)
Wrapper Type Info
Note:
Wrappers have different Mac OS X compatibility!
Wineskin:
10.5
10.6
10.7
10.8
Cider:
10.5
10.6
10.7
10.8
CXZ/CXEx:
10.5
10.6
10.7
10.8
What is WINE & what is a Wrapper?
Video Card Info
GREY
= not tested
GREEN
= fully playable
YELLOW
= playable with minor glitches
ORANGE
= playable with some effort
RED
= severe glitches / unplayable
Please vote for the Quality of this Port / Wrapper, not for the Game or Application!
0
When the Empire begins its reign of destruction in a thirst for natural resources, it's up to Max Brawley, a retired Gatling Gear pilot, to stop them. Together with his niece and his trusty Gatling Gear unit he must fight his way to the heart of the Empire and eliminate the destruction at its source.
Gatling Gears is a twin-stick top-down shooter now available on the Mac platform. The game is developed by Amsterdam-based Vanguard Games (originally for PC/Xbox/PS3). Set in the same Mistbound universe introduced in Greed Corp., Gatling Gears takes you deeper into the lore of the world and its inhabitants with an all-new action-focused style of gameplay.
Personal Notes
The title screen of the game lags quite a bit on my ATI X1600 but the gameplay is very smooth with all graphics settings turned down to low.
Another fun top down shooter to enjoy!
Minimum System Requirements:
- OS: Mac OS X 10.5 Leopard / Mac OS X 10.6 Snow Leopard / Mac OS X 10.7 Lion
- CPU: Intel Core Duo
- RAM: 2 GB
- Video: 128MB vRAM, (256 vRAM Highly Recommended)
- about 2 GB Hard Drive Space required
Known Issues:
I haven't come across any major issues yet.


Installation Instructions:
Install your version of the game how ever you would like (Wineskin or CX Installers are suggested)
Right click on the Divine Cybermancy wrapper and choose Show Package Contents
Follow Contents > Resources > drive_c > Program Files > Electronic Arts > Gatling Gears
Place the Gattling Gears game files inside the directory listed above.
Close the folders out and double click the game to launch.

If you have issues press alt/option key and double click the game
When the Wineskin interface appears click on Advanced tab
Now you should see a button on the bottom of the new interface that says Test Run (Debug Mode)
Click that to test run the port and click yes when it asks if you would like to see the log files
Copy and paste these logs to a site like pastebin.com and post the links here for support with the game.

Screenshots: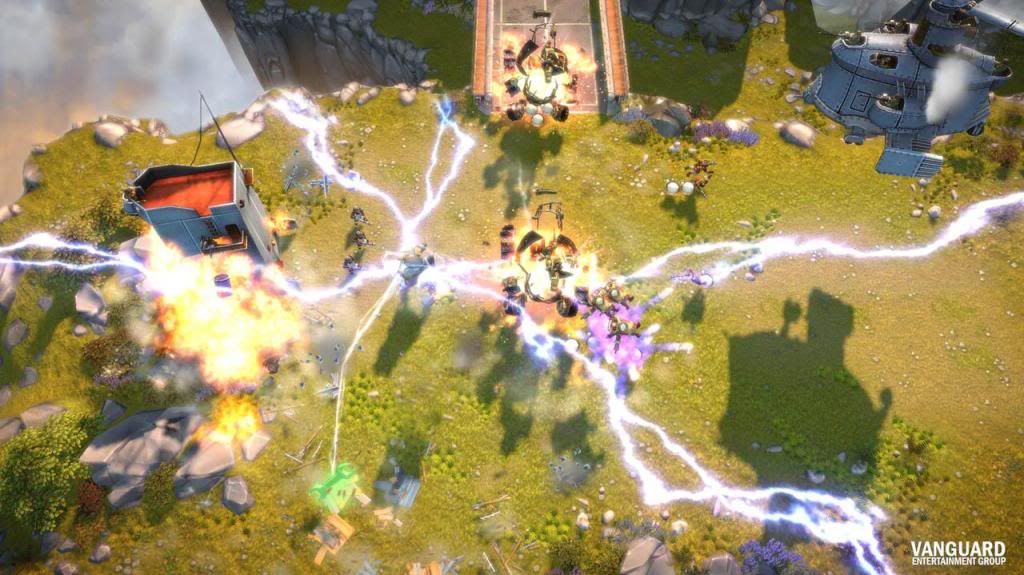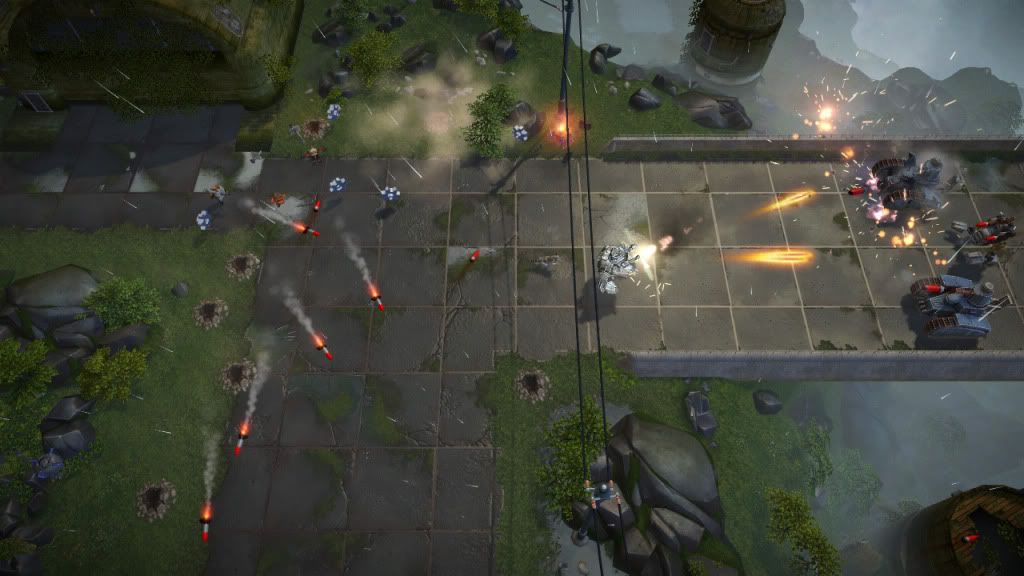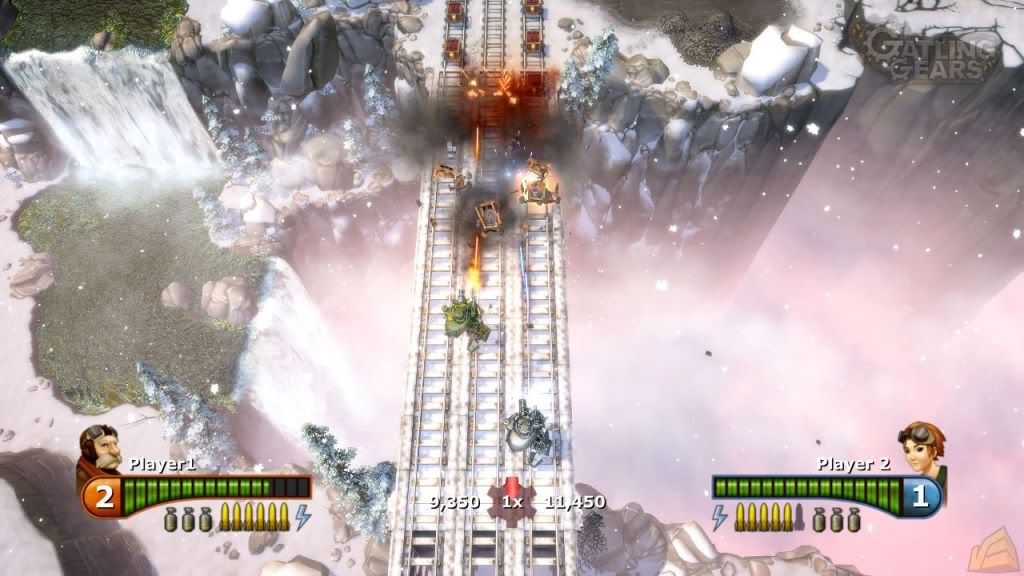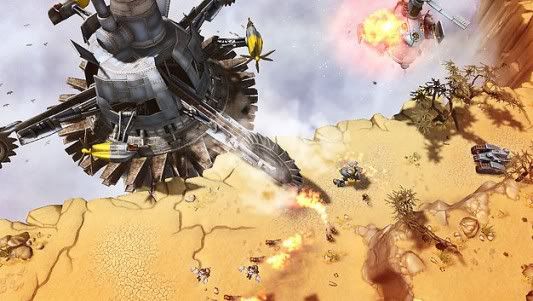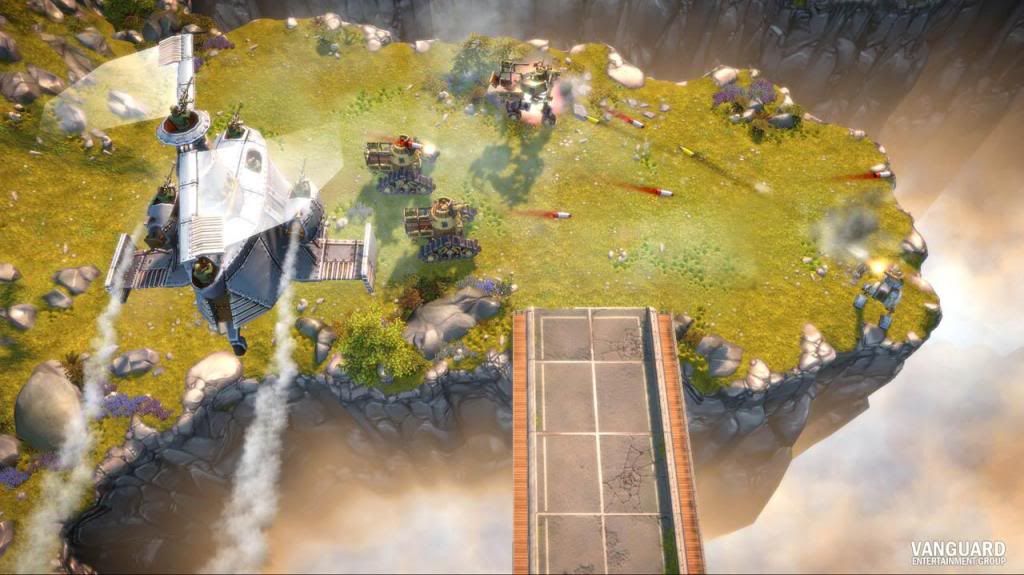 Gameplay Video


62 user(s) are online (in the past 15 minutes)
21 members, 41 guests, 0 anonymous users
onagii, misteruson, ljunit, majestico, ganjuu, Gallifreya, finnm, lriddy211, Rocky, frankribs123, Barrigus, REBOOT, jinwk00, bekar, skitters, Hidekixxx, JotaEfeGe, ps127, Adeo, drumstar99, gucciwhite78
Gattling Gears