So I tried getting it to work with wineskin, the launcher works just fine,
yet when it has to update
amendment: updater works fine
after installing xquartz, or actually launch the game, it crashes (launching the game produces a small black "HAWKEN" logo, which closes after a while)
Wrapper Version---- 2.5.8
Engine version------ 1.5.19/1.5.18
winetricks installed- http services, dx9
Launcher------------- Open Beta Launcher
<In addition>
clicking links within the launcher launches desired webpage, however, the screen also reads "DDE failure"
On the top left screen reads "Error- 7 when loading url
https://ww.playhawke....com/launcher/"
screenshot of the launcher after the "Launch" button is pressed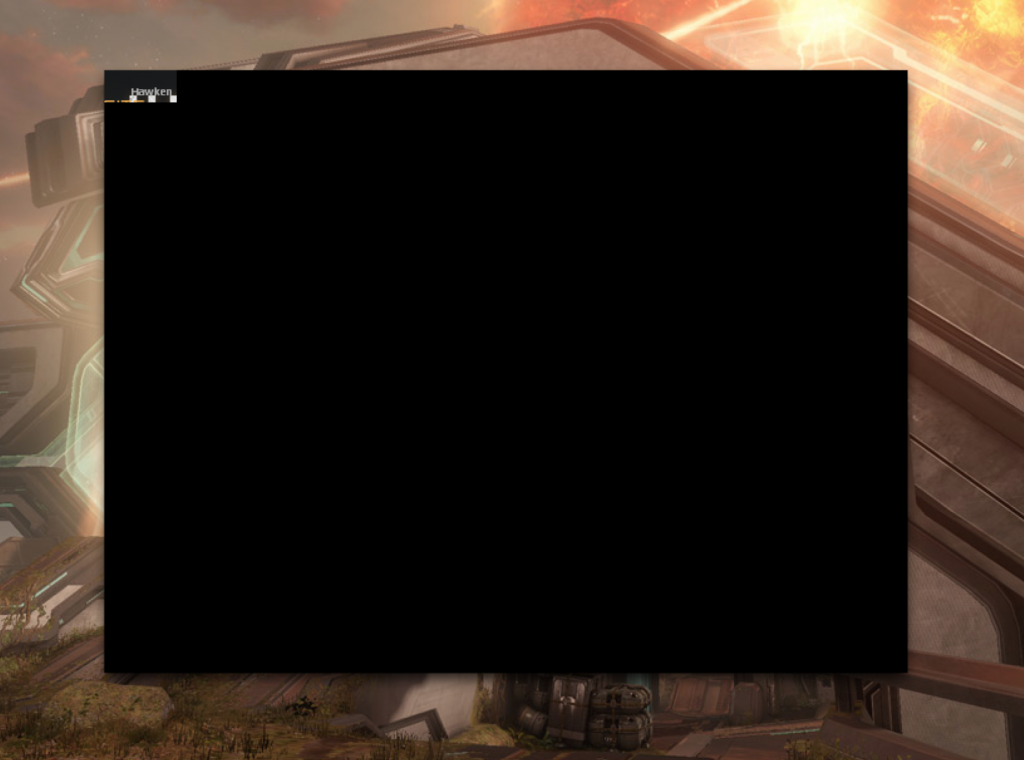 what works:
Hawken launcher-mostly functional, missing news/patch notes, replaced with "loading" screen, then defaulting to an image of an unknown mech w/ a heat cannon, top left corner
displays "error- 7 when loading url
https://ww.playhawke....com/launcher/"
when the image defaults to the mech.
what doesn't work:
Hawken game- does not load, upon clicking the "Launch" button, a glass "lense-ish" image momentarily appears, then disappears, the Launcher minimizes to the top left corner displaying "Hawken" logo and 3 white squares. Upon clicking this area, it enlarges to a black screen, of similar dimensions to the Launcher, but with the only feature on it being the Hawken logo with the white squares at the top left corner. After which it either closes itself, or remains at the black screen until closed manually.
Can I get some help?