Porter
Port Information
Submitted: Jul 19 2010 01:02 PM
Last Updated: Jan 10 2012 11:11 PM
Views: 17587
Downloads: 975
Wrapper Type & Video Card Compatibility
Wrapper Type: Cider / CiderX
Wine Version: Cider Wrapper, v. 4003
ATI / AMD: GREEN (fully playable)
NVIDIA: GREEN (fully playable)
Intel GMA: GREY (not tested)
Intel HD: GREY (not tested)
Wrapper Type Info
Note:
Wrappers have different Mac OS X compatibility!
Wineskin:
10.6
10.7
10.8
10.9
Cider:
10.6
10.7
10.8
10.9
CXZ/CXEx:
10.6
10.7
10.8
10.9
What is WINE & what is a Wrapper?
Video Card Info
GREY
= not tested
GREEN
= fully playable
YELLOW
= playable with minor glitches
ORANGE
= playable with some effort
RED
= severe glitches / unplayable
4 Votes
Please vote for the Quality of this Port / Wrapper, not for the Game or Application!
10
Star Wars: Republic Commando is a first-person shooter Star Wars video game, released in the US on March 1, 2005. It was developed and published by LucasArts for the Microsoft Windows and Xbox platforms. The game uses Epic Games' Unreal Engine.
The game features some gameplay elements that resemble features in other first-person shooters, including Metroid Prime, Halo, and Tom Clancy's Rainbow Six. The Heads-Up Display (HUD) in the game resembles the Metroid Prime helmet display. The context-based squad order system is similar to the Rainbow Six games. The usage of health and recharging shields, as well as the general combat gameplay, resemble styles seen in Halo 2. An unusual feature is that blood, or any fluid from a dead enemy that will splash onto the helmet, can slightly affect vision until an energy-based "windshield wiper" cleans it off.
The squadmate order system allows the player limited tactical control over the NPC squadmates. The order system resembles a simplified version of the context-based command menus seen in Rainbow Six: Rogue Spear. Many objects in the game environment will highlight when the crosshair is placed over them. The player can then press the use key to issue an order automatically associated with the object; for example, a door may highlight with a breach command, while a pile of cargo boxes may provide a "Sniper cover/Anti-Armor" command. The player can also order the squad to secure a certain position (where the crosshair is pointed), or search-and-destroy.
In single player mode, the player and squadmates do not die when they run out of health, but rather are incapacitated. If the player character is downed, the player can order the squad members to attempt to revive the player or to continue with their current orders. Therefore, the game is only truly over when the player and all members of the squad are incapacitated at once. While reviving a downed commando restores a small amount of health, bacta charging stations are necessary to fully regain it. Republic Commando maintains a first-person perspective throughout the game, presenting the story from the eyes of Delta 38.
The game features a multiplayer mode for Deathmatch, Team Deathmatch, Assault, and Capture the Flag gameplay, with Xbox Live support for 16 players on the Xbox, and 32 for PC over the Internet.
Personal Notes:
I really like this old, but great, game, but no wrapper here is working correctly, so I decided to make this port.
minimum System Requirements:
OS: Mac OS X 10.5.8 Leopard / Mac OS X 10.6 Snow Leopard
CPU: Intel Core Solo / 2 Duo Processor
RAM: 512 MB
Video:
nVidia: Green tested on various nVidia Card, any 8xxx card or above is known to work
ATi: Green tested on 4850, known to work on highest details. Tested on X1600, known to
work on low/medium. Same as GMA X3100.
GMA: YELLOW tested on X3100, known to work on medium details.
Hard Disk Space: 2,20 GB
Known Issues:
- Game Menu background is white instead of black, does not affect any functions
- Setting Bump-mapping quality higher than low will cause graphical corruption
Installation:
Do I need to say more?
5. Notes:
To play in multiplayer everyone, who is not hosting the game, needs a different serial.
You can change your serial by right-clicking on the wrapper, selecting "show package contents"
and open the system.reg. Search for "LucasArts" and you will find a registry key, that contains the
cd key. Change it. To apply the new key you need to delete the folder "SW Republic Commando",
found in <your user-folder="">-Library-Preferences . This will not affect your save game.
Screenshots: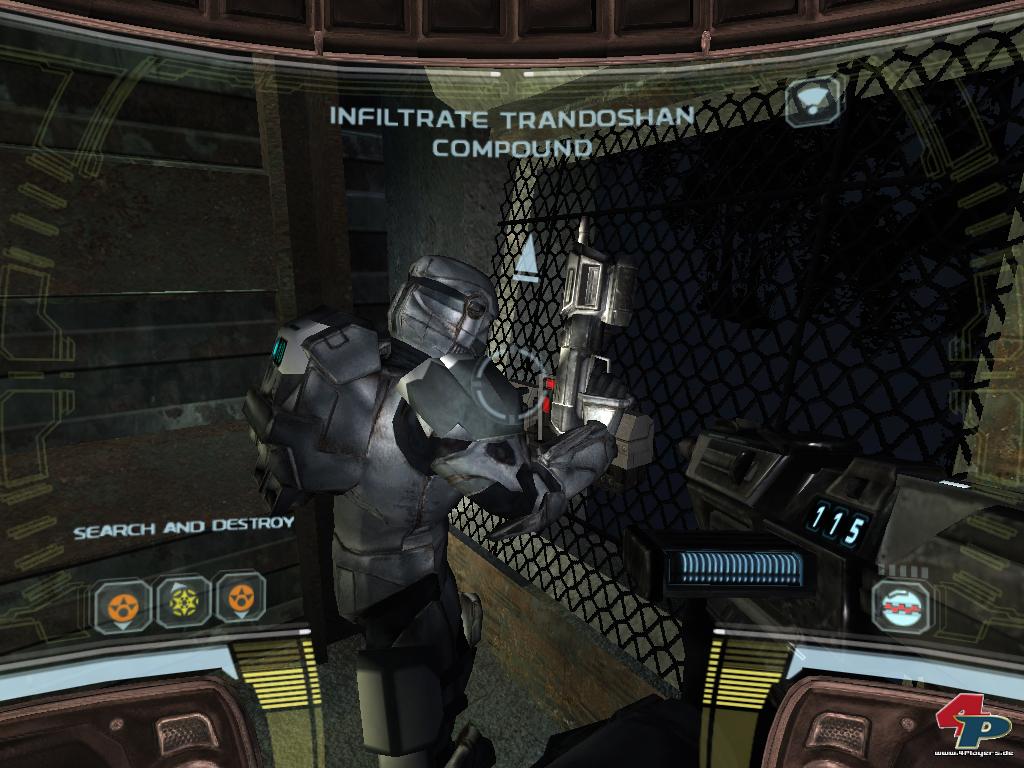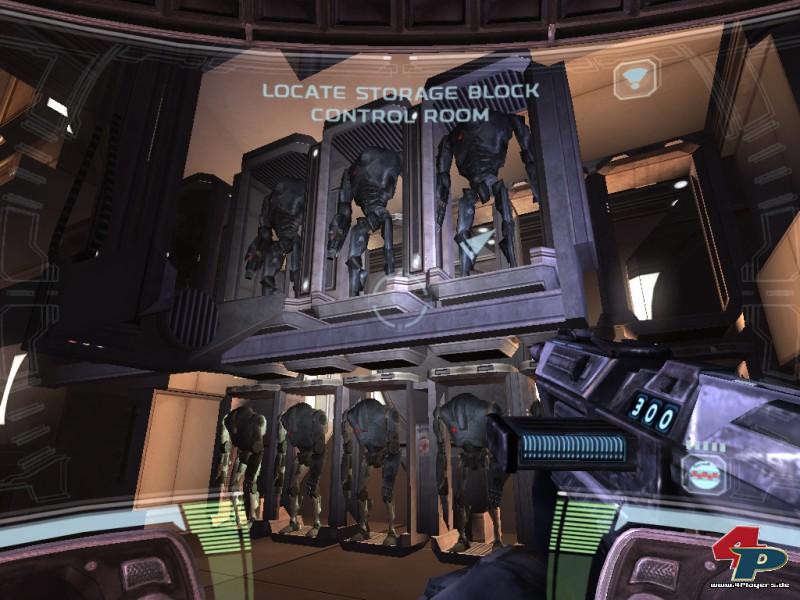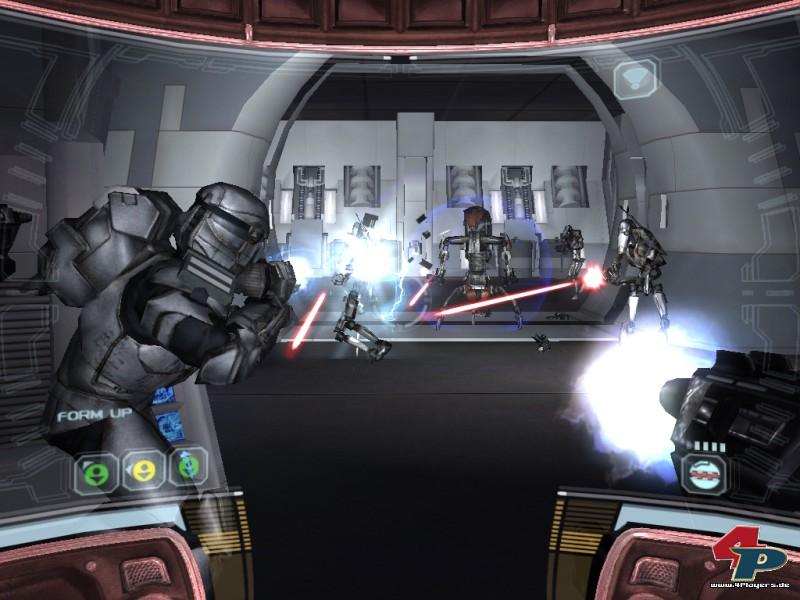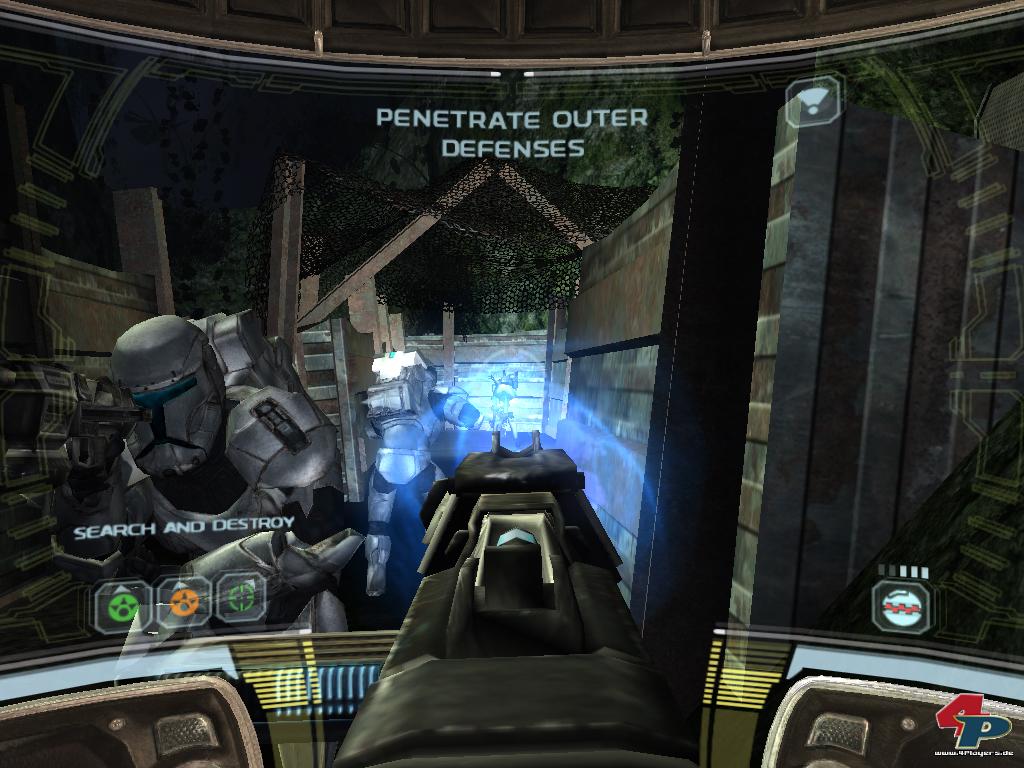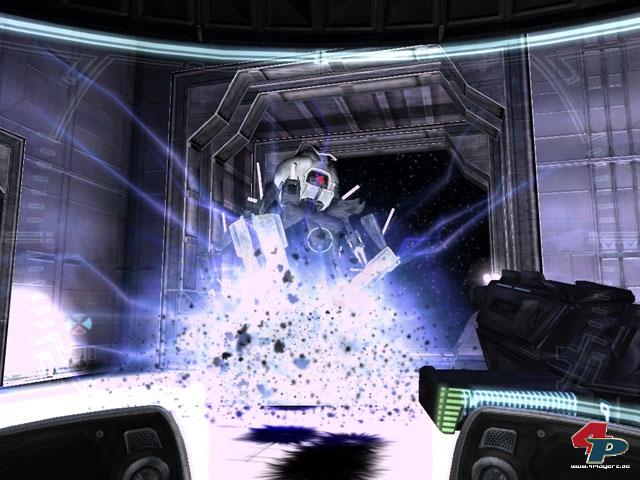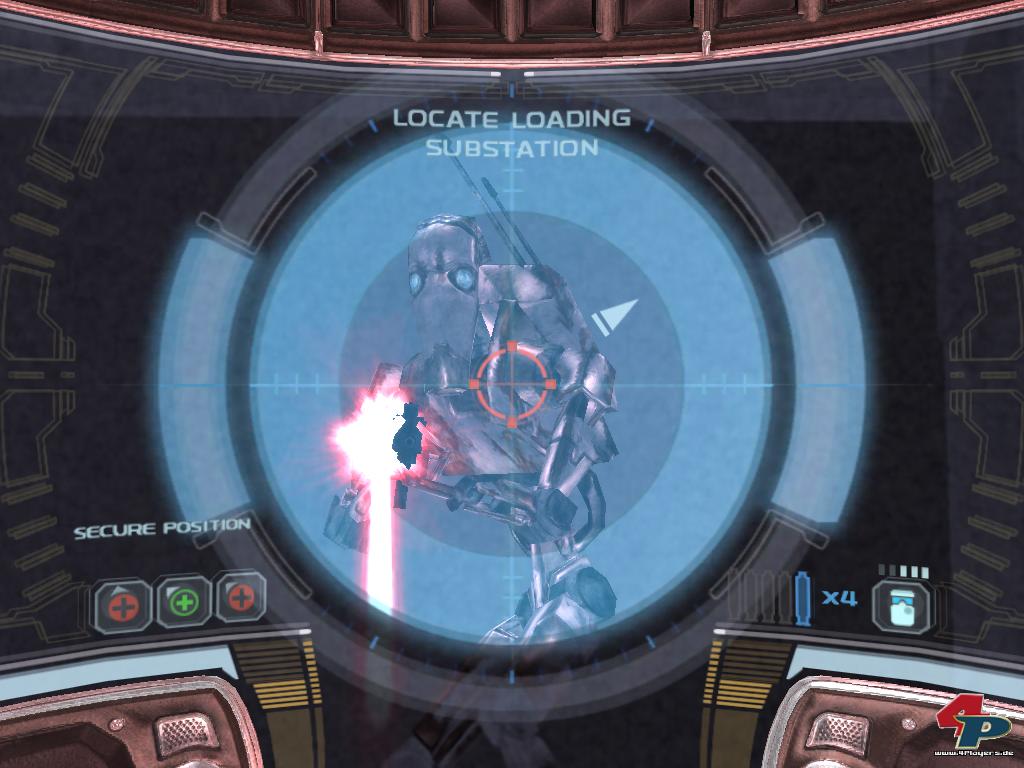 Game Videos:
Have Fun
</your>
Gameplay Video changed. Thanks to Taeki, it shows now the port on mac os instead of a windows version of the game, so you can see the white menu background. The game is played on full graphics (except bump-mapping, see below).
8 user(s) are online (in the past 15 minutes)
0 members, 8 guests, 0 anonymous users
Star Wars Republic Commando