Porter
Port Information
Submitted: Nov 06 2010 05:04 AM
Last Updated: Feb 06 2017 04:35 AM
Views: 15379
Downloads: 454
Wrapper Type & Video Card Compatibility
Wrapper Type: Wineskin
Wine Version: WS9WineStaging64bit2.0
ATI / AMD: GREEN (fully playable)
NVIDIA: GREEN (fully playable)
Intel GMA: RED (severe bugs / unplayable)
Intel HD: GREY (not tested)
Wrapper Type Info
Note:
Wrappers have different Mac OS X compatibility!
Wineskin:
10.6
10.7
10.8
10.9
Cider:
10.6
10.7
10.8
10.9
CXZ/CXEx:
10.6
10.7
10.8
10.9
What is WINE & what is a Wrapper?
Video Card Info
GREY
= not tested
GREEN
= fully playable
YELLOW
= playable with minor glitches
ORANGE
= playable with some effort
RED
= severe glitches / unplayable
Please vote for the Quality of this Port / Wrapper, not for the Game or Application!
4
Over 2 million Soldiers, Sailors, Airmen and Marines wear the uniform. Of those, approximately 50 thousand fall under the direct control of the Special Operations Command. The Tier 1 Operator functions on a plane of existence above and beyond even the most highly trained Special Operations Forces. Their exact numbers, while classified, hover in the low hundreds. They are living, breathing, precision instruments of war. They are experts in the application of violence. The new Medal of Honor is inspired by and has been developed with Tier 1 Operators from this elite community. Players will step into the boots of these warriors and apply their unique skill sets to a new enemy in the most unforgiving and hostile battlefield conditions of present day Afghanistan.
There is a new enemy. There is a new war. There is a new warrior. He is Tier 1.
Recommended System Requirements
Operating System: Windows Vista (SP2), Windows 7. Processor: QuadCore 2.0Ghz. Memory: 2GB RAM+. Video Card: A video card with 512MB of VRAM and one of the following chipsets: NVIDIA GeForce GTX260; ATI Raedeon 4870. HDD Space: 2GB. Soundcard: Soundcard with DirectX 10 compatibility. DirectX: DirectX 10. Disc Drive: 16X CD/DVD Drive
Personal Notes
This game was tested on a MBP late 2011 Core i7 2.2GHz, RadeonHD 6750M graphics card with 512 MB of VRAM
Multiplayer was not tested


Minimum System Requirements:
- Mac OS X 10.8 Mountain Lion and above
- CPU: Intel Core 2 Duo
- RAM: 2048 MB
- Video: 256 MB vRAM, (1024 vRAM or more Highly Recommended)
- about 7 GB Hard Drive Space is required

Known Issues:
This port has not been extensively tested although what few minutes I played the action seemed nearly flawless. Tested game resolution was 1200X800

Screenshots: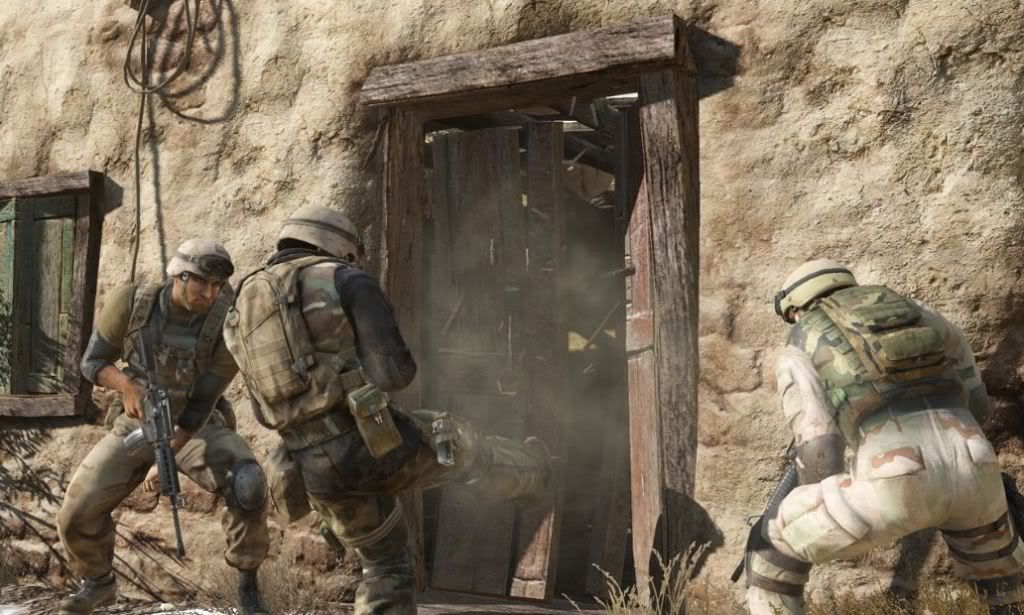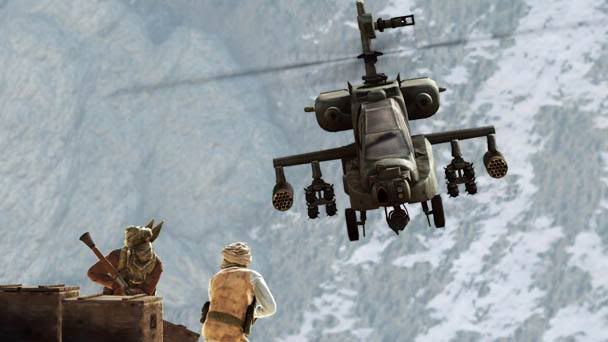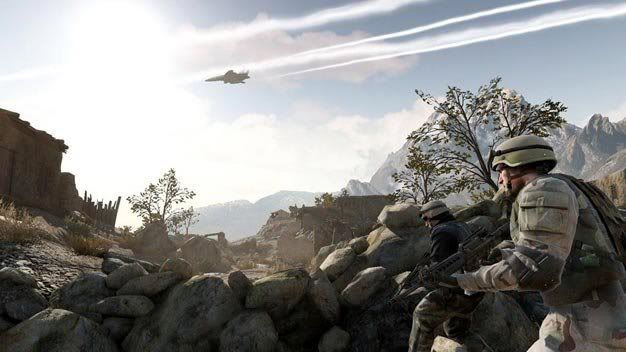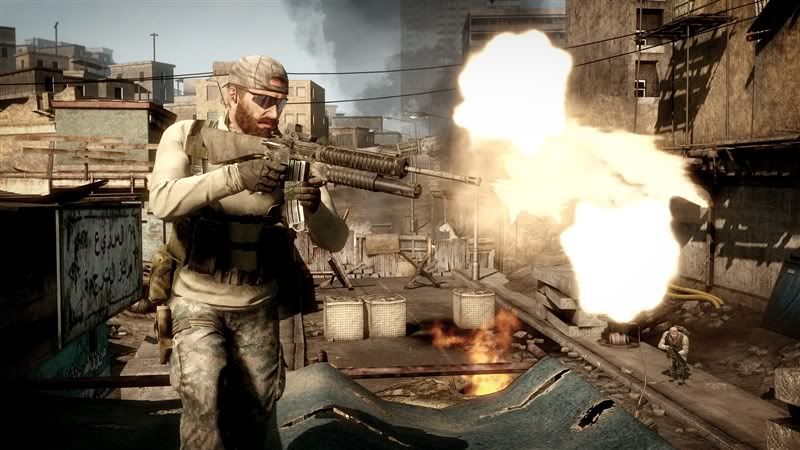 Gameplay Video

Installation:
Mount the .dmg as well as your full copy of Medal of Honor 2010
Drag and drop the Medal of Honor wrapper to your preferred gaming folder
Hold Alt/option and double click the wrapper
Click on Set Screen Options and enable
Auto Detect GPU Info for Direct3D
then click Done
Click install Software and install your copy directly into the C drive
DO NOT INSTALL it into the Program Files (x86)/Electronic Arts/Medal of Honor folder which already exists as it will overwrite files which are required to properly launch the game.
When asked, choose
Online Authentication
After the installation has completed navigate to c_drive/Electronic Arts/Medal of Honor/MOHAGame
Drag and drop the
CookedMovies
,
CookedPC
and
Localization
folders to the Program Files (x86)/Electronic Arts/Medal of Honor/MOHAGame folder.
Close out the windows and double click to play
Enjoy!
Updated to WS9 Wineskin 2.6.2 64bit staging Wine2.0
v1.1
Updated the wrapper from WS2 to WS8
20 user(s) are online (in the past 15 minutes)
1 members, 17 guests, 0 anonymous users
Google, Matabecerros
Medal of Honor 2010