Porter
Port Information
Submitted: Jan 02 2012 11:33 AM
Last Updated: Jan 21 2016 05:23 PM
Views: 3581
Downloads: 31
Wrapper Type & Video Card Compatibility
Wrapper Type: Cider / CiderX
Wine Version: Cider 5313
ATI / AMD: GREEN (fully playable)
NVIDIA: GREEN (fully playable)
Intel GMA: GREY (not tested)
Intel HD: GREY (not tested)
Wrapper Type Info
Note:
Wrappers have different Mac OS X compatibility!
Wineskin:
10.6
10.7
10.8
10.9
Cider:
10.6
10.7
10.8
10.9
CXZ/CXEx:
10.6
10.7
10.8
10.9
What is WINE & what is a Wrapper?
Video Card Info
GREY
= not tested
GREEN
= fully playable
YELLOW
= playable with minor glitches
ORANGE
= playable with some effort
RED
= severe glitches / unplayable
Please vote for the Quality of this Port / Wrapper, not for the Game or Application!
1
Game Description:
Gene Troopers puts the player into the heart of a science fiction universe, which is entangled in the greatest conflict it ever witnessed. A terrifying elite battle force named Gene Troopers (GT) sets out to mercilessly fulfil its task: to find, gather and secure life forms. Genetic material is the new strategic resource. Gene transformation technology changes suitable individuals into loyal and powerful GT units. In this 1st-person-shooter, the player will explore amazing new worlds, develop his character into a stealth or battle professional, control supernatural powers, make friends with powerful characters and lead them into battle against the forces of evil.
Personal Notes
Pretty easy game to port...installed the game and added d3dx9 from Winetricks
Enjoy!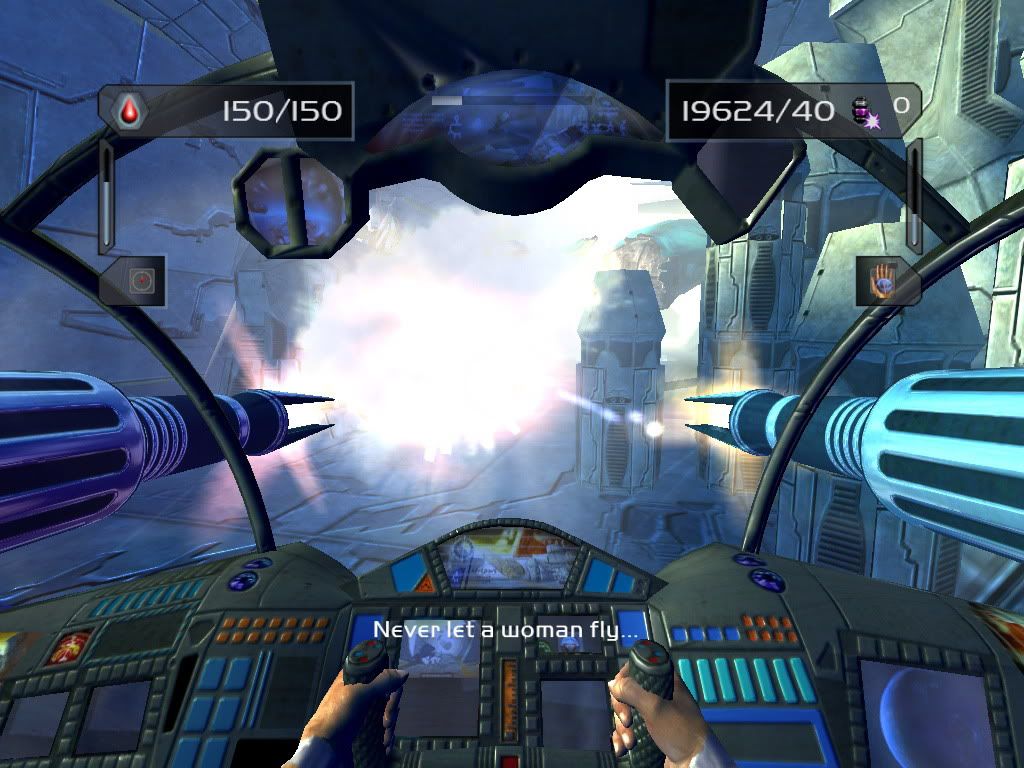 Minimum System Requirements:
- OS: Mac OS X 10.5 Leopard / Mac OS X 10.6 Snow Leopard / Mac OS X 10.7 Lion
- CPU: Intel Core Duo
- RAM: 2 GB
- Video: 128 MB vRAM
- about 3 GB Hard Drive Space required

Known Issues:
Haven't come across any yet

Installation Instructions:
Install your own copy of the game using either Wineskin / Crossover / Authentic Windows or Virtual Machine software
After the game is fully installed, drag and drop the the Playlogic folder onto your desktop
Extract the Gene Troopers.app (the wrapper) from it's archive
Right click the app and choose Show Package Contents
Navigate to the following location in the wrapper and open:
Contents > Resources > Transgaming > drive_c > Program Files > Playlogic > Gene Troopers
No go back to your desktop and open Desktop > Playlogic > Gene Troopers
Now copy and paste everything (all game files) from CloakNTEngine.dll (this is one of the files that will be replaced when the crakek is added to the folder) to the "voices" folder and place them in the correct folder (Playlogic/Gene Troopers) inside the wrapper
Close the windows and double click the Gene Troopers.app to launch the game.

Screenshots: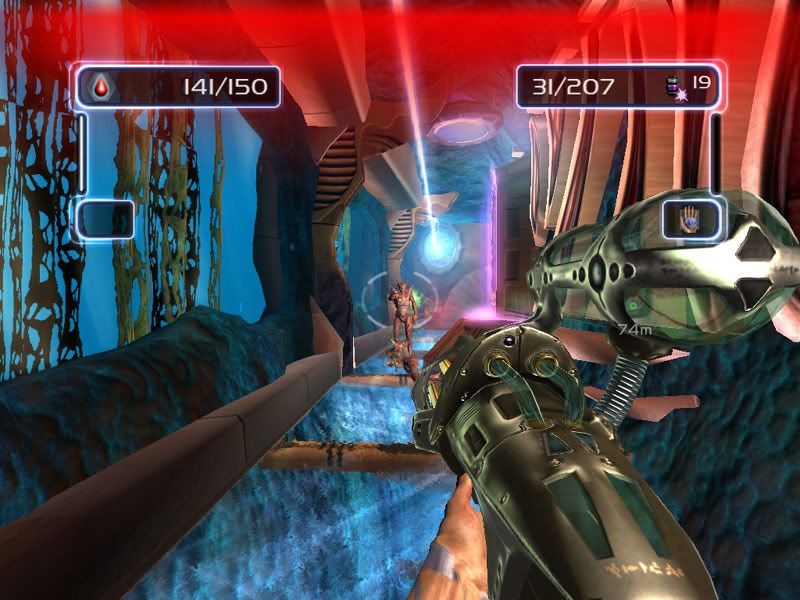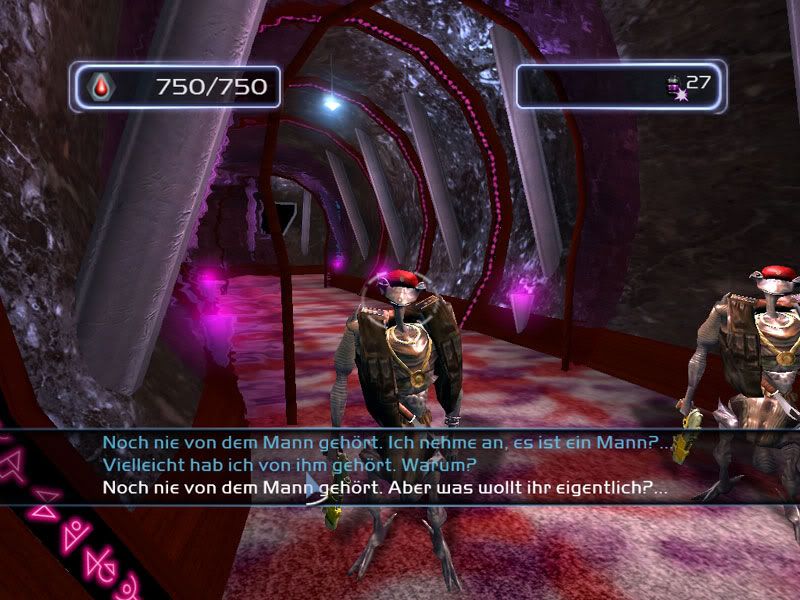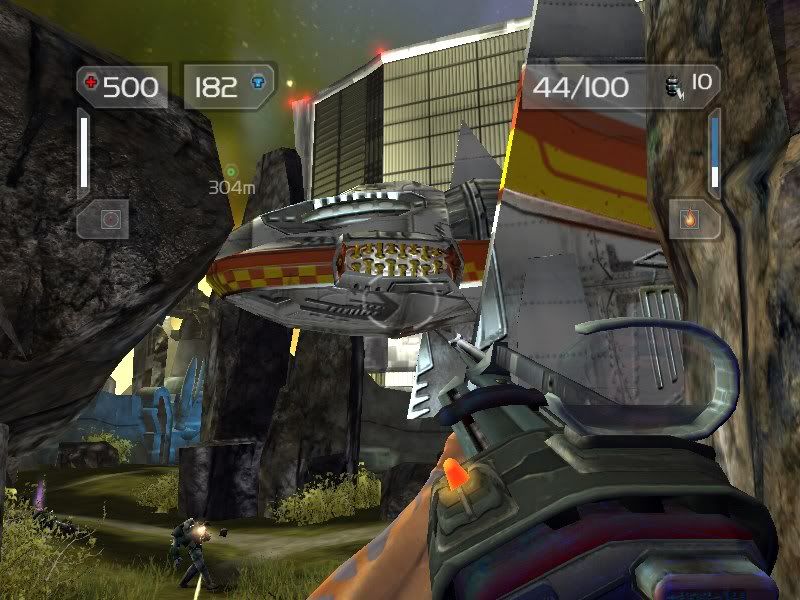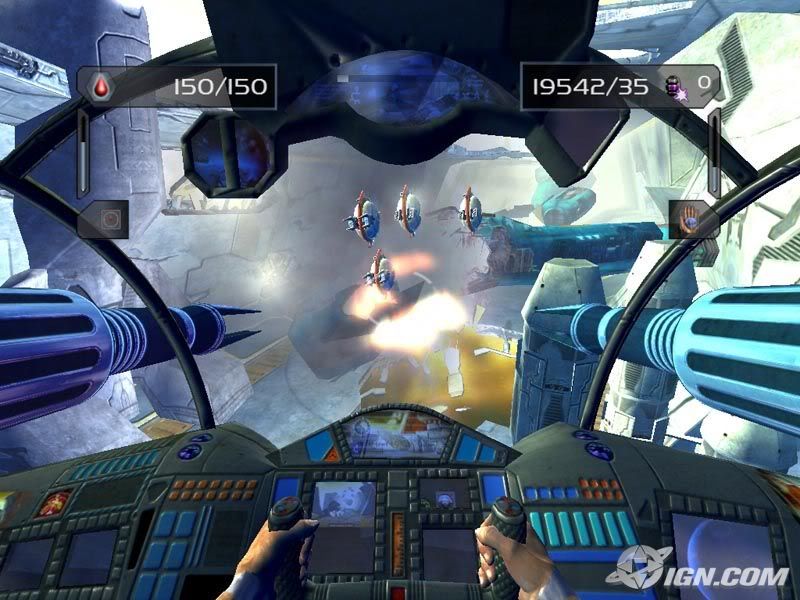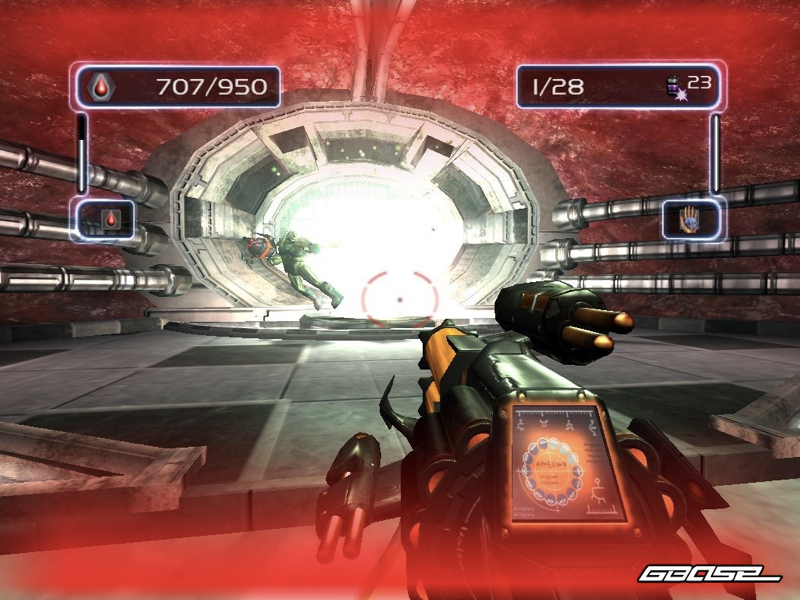 Gameplay Video

15 user(s) are online (in the past 15 minutes)
1 members, 13 guests, 0 anonymous users
Google, cb7112
Gene Troopers