today I was playing D&D online, and when I left a building, the ground place for the entire map had disappeared.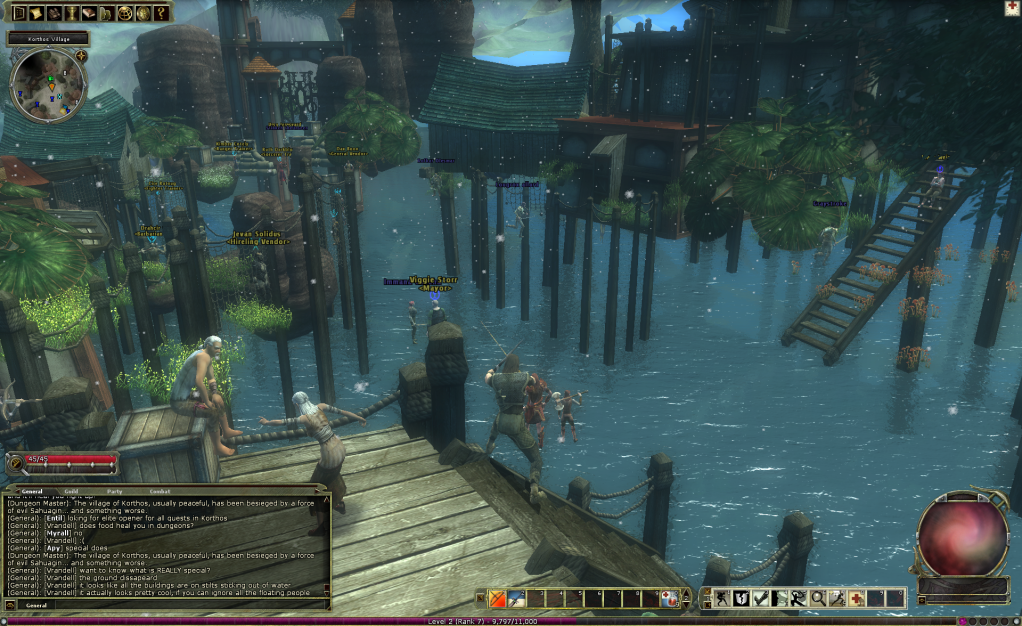 As I was regarding this in amusement, a thought came to me: why don't I start a forum topic for people to share their most amusing glitches?
Lo, for I have done so!
experiencing a glitch that you find amusing enough to share? post it here! (with accompanying screenshot if possible)
aaaaaaaaand go!