I came up with this article and thought i post it . It needs editing , thus the [wip] in title.
Featured Port(s):
Star Wars Porting Project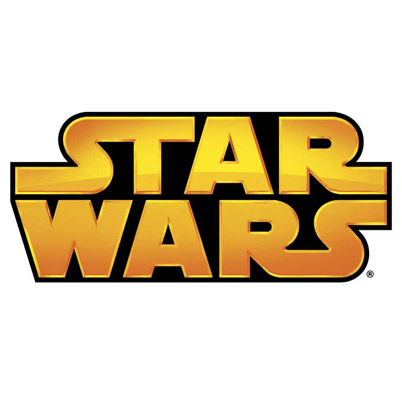 In a galaxy not so far.. far away George lucas inspired and executed the world most expansive , thrilling , successful franchise ever; Star wars. the films innovated technology and film. But the movies didn't just impact the film Industry, The games of the series had a large impact on the gaming industry and continues to have a impact. From flying that Xwing on dos or destroying plastic blocks in lego star wars. No matter what year of release or genre of preference , Star wars games from Dos all the way to
Win7 are now playable on your mac trough the
STAR WARS PORTING PROJECT
by : Battlefiler
Read on for more info

It all Started with a vision to bring the star wars gaming experience to mac osx. With a expansive library of games in the star wars collection . The challenge was present . Who would port these games ?
Thus the start of the Star Wars porting Project. From Dos games to Lego games to Battlefront games, The project delivered excitement , entertainment and hope.




The project was successful and continues to Deliver. With 16 games successfully ported and more to come. Its a must for all users of the porting to come and try out their star wars games on Mac osx .
Where can i get the wrappers? Heres a list of the current ported games .
Updated Links can be found here :
http://portingteam.c...orting-project/
Heres a list of games ported by the project :
Star Wars Battlefront
Star Wars Battlefront II
Star Wars Republic Commando
Star Wars Empire at War
Star Wars Empire at War Gol Pack
Star Wars: Knights of the Republic
Star Wars Jedi Knight: Jedi Academy
Star Wars: Starfighter
Lego Star Wars
Lego Star Wars II
Lego Star Wars The Complete Saga
Lego Star Wars the Clone Wars
Star Wars Droid Works
Star Wars: Episode I: Battle for Naboo
Star Wars: Episode I: The Phantom Menace
Star Wars Dark Forces


The Star Wars Porting Project ports are a must play for those fans of the series and those looking for a time killer.
Mac OSX Says : PC i am your father